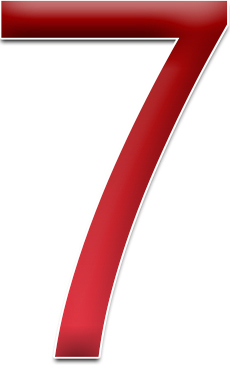 Our U.S. law firm is AV (highest) Martindale-Hubbell rated which means you can rely on our legal advice with complete confidence.
High success rate on applications - your application will have a high likelihood of success.
Competitively priced one-stop service - we offer different priced options to make our services more affordable for everyone.
Free, fast and accurate immigration case assessments - you will know immediately whether your case is worth pursuing and will succeed.
Your client-lawyer privilege protects you and your personal affairs - you can expect complete discretion in all your matters, no matter how sensitive.
Over 40 years legal experience - your application will be done right.
Easy access to your attorney - if you have any problems you will be able to discuss it with your lawyer without a long wait.
Scroll