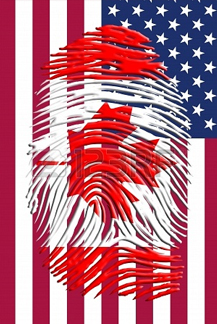 Immigration
Explore
New developments in immigration to North America.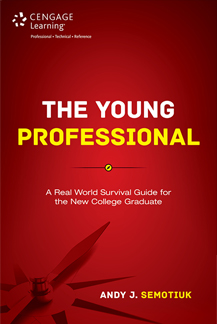 The Young Professional
Explore
Young people pursuing their careers on how to make more money, save precious time and have more fun.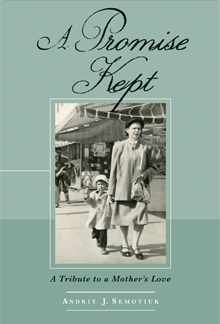 A Promise Kept
Explore
'A blog about the immigrant experience' and the hardships and joys of creating a new life through immigration.